I have shipped the first of our
KAS
squares today! YAY!!
I can't tell you enough how thrilled I am to have so many of you supporting KAS! I will never say it enough, "thank you!"
I will be sending out our 324 squares + in groups of 40 or so which is the limit for a ground package from Canada. It is the least expensive way and the best way for Ronda to receive them. In S.A. boxes are apparently more suspect to customs officers and the customs fees don't seem to follow any logical rules.
We have two new lovely people who have joined the Knit-a-Squillion challenge this week
Leslie from Iowa
Britta from Louisiana
Welcome!
I have updated the
Knit-a-Squillion
page so that it will be a kind of album for our progress. Please have a look at the list to make sure I haven't made any mistakes or forgotten anyone. The list of your names and contributions is sent to Ronda so she will know where the beautiful squares come from.
You may know that I am following a personal dream and have opened my own online yarn shop,
Hands with Hearts, Yarns for a Better World
. I am very pleased to announce that I have chosen three of my yarns to be KAS yarns. That means that
all
the profit I make from the sale of these yarns will go to KAS!
The three yarns are
If you are tempted to try any of these yarns, know that you are not just buying beautiful yarn, you are directly helping the children of Southern Africa.
I choose these three yarns in particular because they are worsted weight, soft, warm and would make wonderful squares, but you can make anything you like with them!
In my shop, world wide shipping is always free. If you subscribe to my newsletter you get a 15% discount on all purchases and you all receive KAS thank you coupons. Anyone who contributes to the Knit-a-Squillion Challenge receives 1$ per square, 3$ per hat, 5$ per sweater.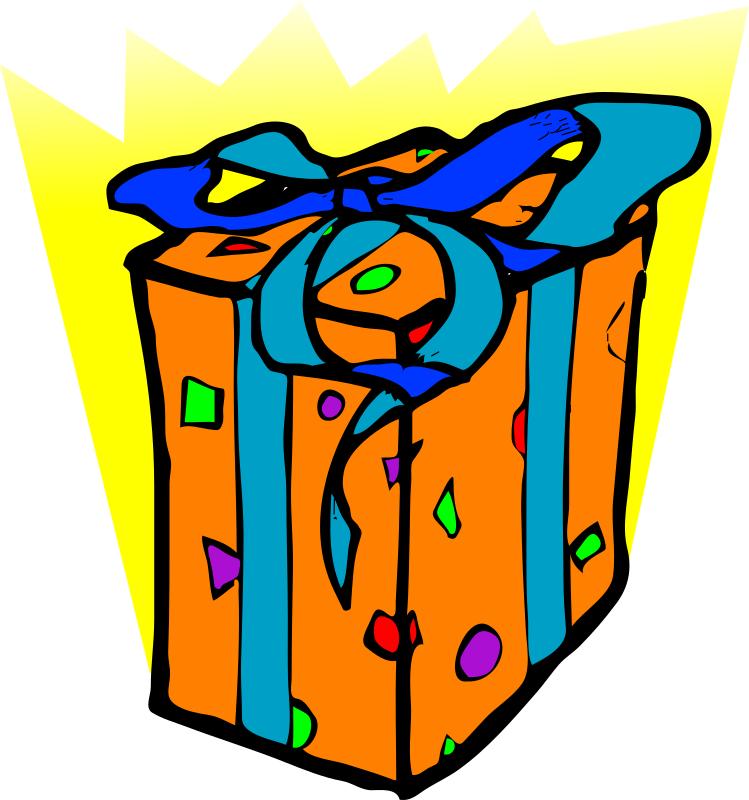 Now, I know that you make these squares because you are extraordinary and generous people and you don't expect anything in return, but please take them as my thanks. Use them to buy more yarn for squares, give them as a gift to a friend, or treat yourself. It really is important to me to be able to offer you this token of my gratitude for all that you do for the children! I will be double checking to make sure I get the coupons out to you. I don't have everyone's e-mail, so don't be shy. Send me a message and I will get it right out to you.
Once again, to end this week's message please,
spread the word any way you can,
more hands, more squares, more warm children!