My husband is an early riser and just before he leaves for work, he wakes me with a kiss and a hot cup of coffee. This gives me fifteen minutes to drink my coffee in bed, to wake up and collect my thoughts in peace before I have to get up, get my kids up and start the daily routine. My husband's gesture and these 15 minutes are precious to me and make me so happy. I actually find myself looking forward to them before I go to bed! Neither of us remembers why he started doing this, but I certainly don't want him to stop!
People who know me know that I am a very positive person. My life has had it's ups and downs, easier than many certainly, harder than others, perhaps, but finding joy in simple things has always helped me stay positive. There is a male cardinal eating red berries in the hedge outside my window this morning. The red of the bird and the berries is striking against the snow.
Since I have joined the Internet world, I have many other simple pleasures. I have met extraordinary people and I look forward each day to logging on and finding out what is new in their lives, what thoughts or achievements they have to share.
I have recently met an extraordinary young woman named Taylor Lynn. She has a blog called
Perfectly Sensible Nonsense
. In the first post that I read she describes how she feels compelled to change the world, to make a difference. Do you remember that feeling at 16 or 17? The intense desire to say, "This has to stop!" ? Teenagers have an unparalleled ability to see injustice around them. They are different from adults for two reasons. They experience the sadness and frustration of injustice for the first time while we, as adults, have been aware of it for so long and, they are unfettered by adult logic. Whereas it is easier for us to enumerate all the reasons why "nothing can be done to change the world," they believe fearlessly that they can.
With all of the social problems around her, Taylor Lynn rightly wondered where and how to start. She made a fantastic choice, helping girls and women feel beautiful without make-up, not a small task! Good for you, Taylor Lynn! You can
read about it and encourage her here!
Taylor Lynn still says that she hopes to make a difference
some day
. I have assured her that she already has. If you have read about knit-a-square and the
KasCare Foundation
, you know that the smallest gesture, not
can
, but
does
make a difference! Your response to my
Knit-a-Squillion challenge
has been overwhelming! I can't tell you how wonderful it feels to see us all making a difference!
Today, I want to thank four more people who have added the Knit-a-Squillion button to their blogs. Please visit their blogs. They are all lovely and inspiring!
Valerie at
Everyday Inspired
Isobel at
Coldham Cuddlies Calling
Taylor Lynn at
Perfectly Sensible Nonsense
Melinda at
Inspiration Earth
who also blogged about the challenge and has crocheted some beautiful squares with her daughters, one of whom is Taylor Lynn!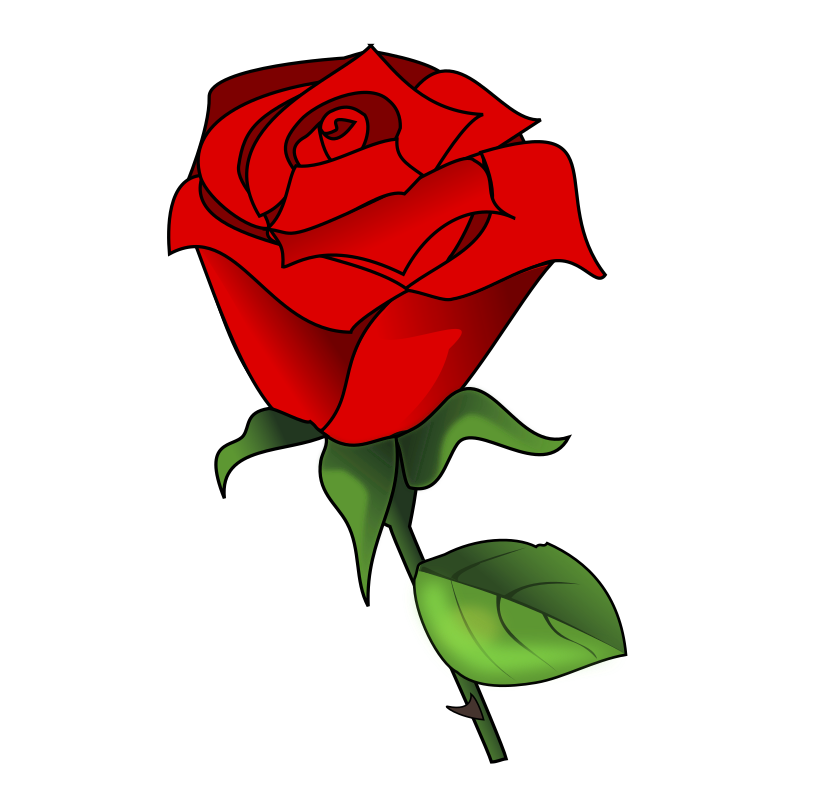 THANK YOU, THANK YOU, THANK YOU!!!
I also want to thank all the wonderful people who have joined us to knit, crochet or otherwise spread the word. You are all making a difference!
Sonya, Norway
Simone, USA
Mariette, South Wales
Sarah, Texas
Belinda, Texas
Stephanie, Georgia
Donna, California
Carolyn, New Hampshire
Shelly, Ontario
Lynne, Hawaii
Jordan, Ontario
Sharon, Florida
Karen, Colorado
Casey, California
Lisa, Tennessee
Rebecca, Ontario
Samantha, Ontario
Tiana, Illinois
Jessica, South Carolina
Candy, New York
Dayle, British Colombia
Amanda, Georgia
Elaina, USA
Sarah, Belgium
Tami, Texas
Kristal, USA
Lynette, Illinois
Julia, California
Cathy, Quebec
Sophie, Quebec
Geneviève, Quebec
Marie-Eve, Quebec
Selloway
Crochet-hooker
Amithigirl
Natali
Isn't this incredible?! I think that 500 mark by June, is very do-able, don't you? There is another very, very simple way that you and your friends can help. I just received the the new KAS newsletter, KasNEWS. The KAS Facebook page has 3,016 fans they would love to reach 4,000. So please, head over there and
LIKE
!
Maybe these aren't
simple
pleasures after all, but they certainly help brighten my day! What simple pleasures do you cherish in your day?